The best bootcamp and fitness retreat in Thailand – Samui Fitness Retreat
One of our clients and dear friends have recently launched one of the – in our humble opinion – best retreat and bootcamp experiences in Asia and Thailand : The Samui Fitness Retreat.
Most fitness retreats focus on a specific category or sport, such as Muay Thai or Yoga. This retreat does things differently. It has everything to offer : CrossFit, Bootcamps, Stand Up Paddling, Muay Thai, Yoga, Beach Workouts and Hikes .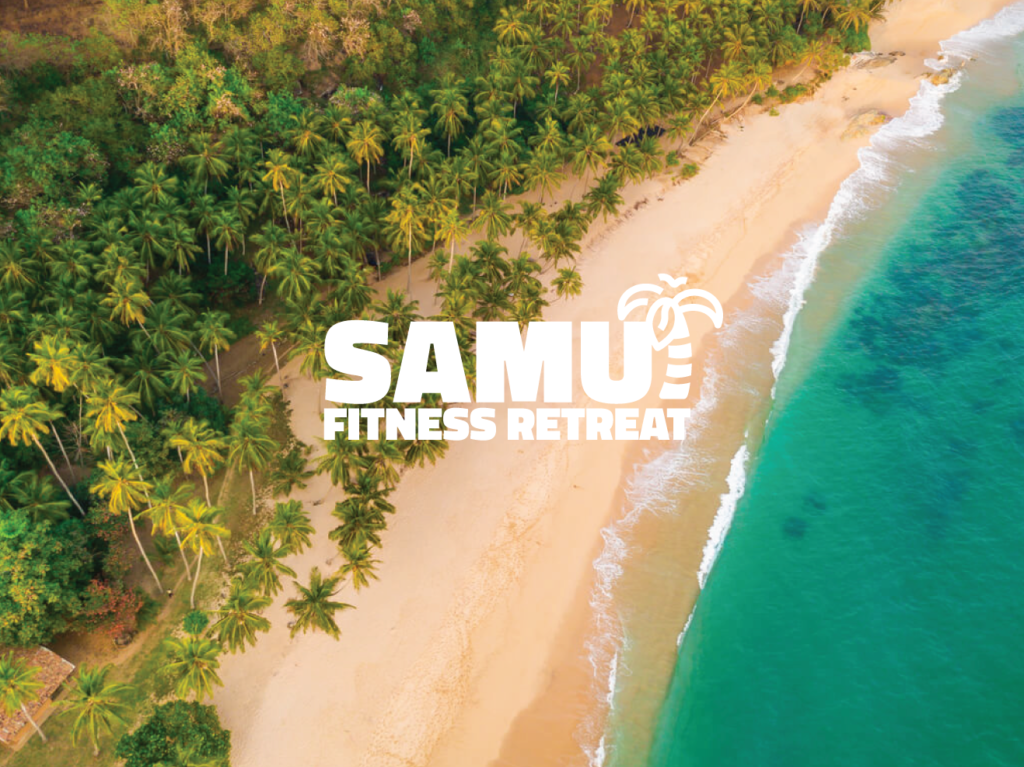 The team has been running these retreats on a weekly basis with customers joining from many countries, such as Ireland, United Kingdom, Australia, Netherlands, Germany, and many more. The majority of attendants are single travellers, females and couples.
Fitness Escapes and Body Transformations
The retreat itself is separated based on packages – there are the fitness escape packages. Mainly for people wanting to take an intensive workout for 1-2 weeks.
And then there are the body transformation packages. For people with very specific goals wanting to take from 4 weeks to multiple months time to focus on their body's needs.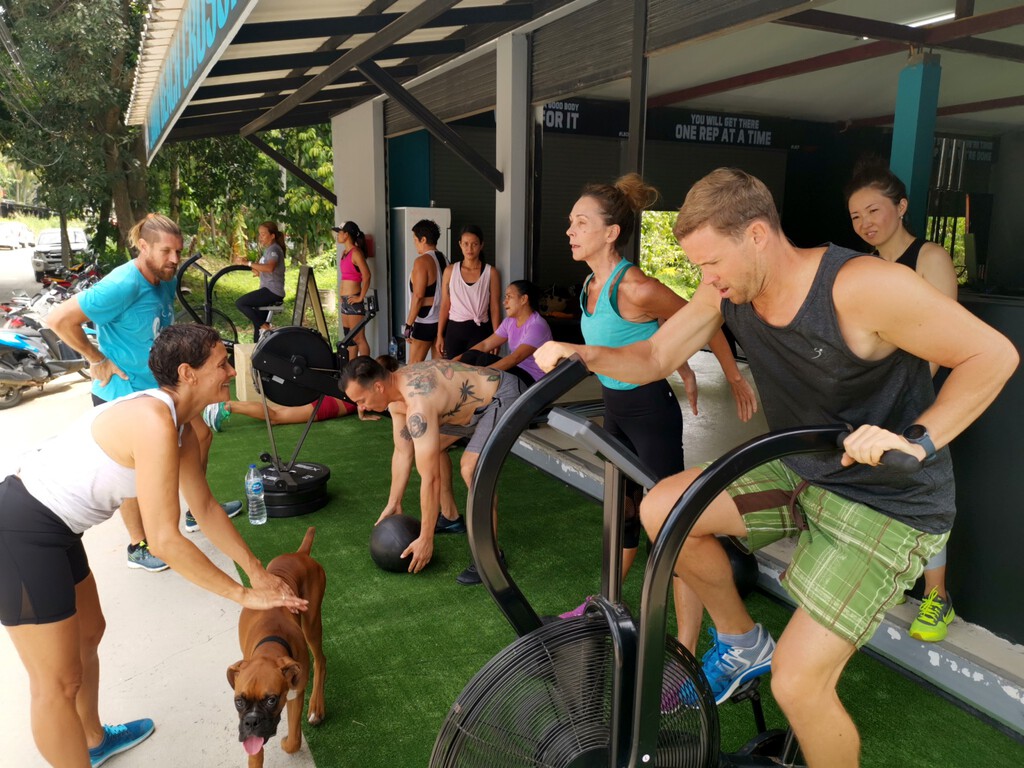 Most of the workouts happen in the local CrossFit gym called Lamai Beach Crossfit. And all participants stay in a spacey hotel nearby. The meals are served in the hotel cafe based on a basic meal plan.
No morning starts like the other
Every morning offers a different workout category – alternating between Yoga, Muay Thai, Hikes, Beach Workouts, Water Classes.
At 10am most attendants join the CrossFit classes, and then finally around 16:15 or 17:30 they finish the day with an alternating Strength Session. For people who missed the morning CrossFit classes there's additionally CrossFit classes at 19:00.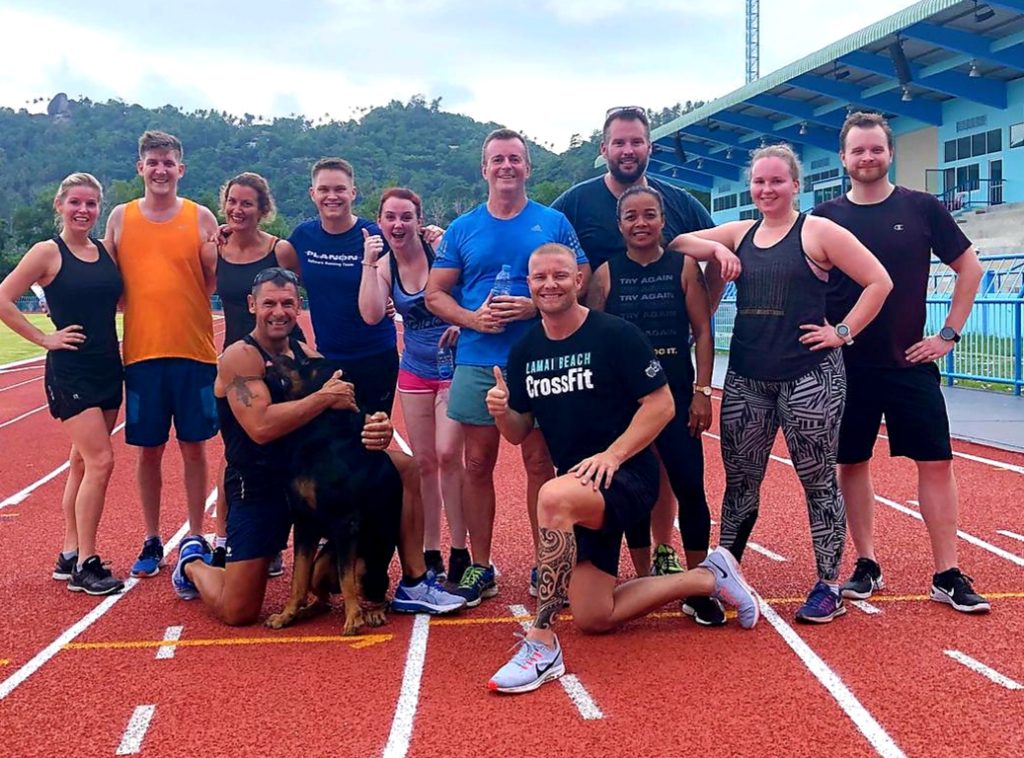 The local community makes a big difference
The big advantage – and what makes this retreat so unique – is the participation of the local community. So you're not only limited to the people taking the retreat with you at the same time – there's also a lot of local islanders always surrounding you with tips and moral support.
You are not isolated from the daily life, and can easily find out the local hotspots and tips and tricks around the island. A big advantage over travelling on your own!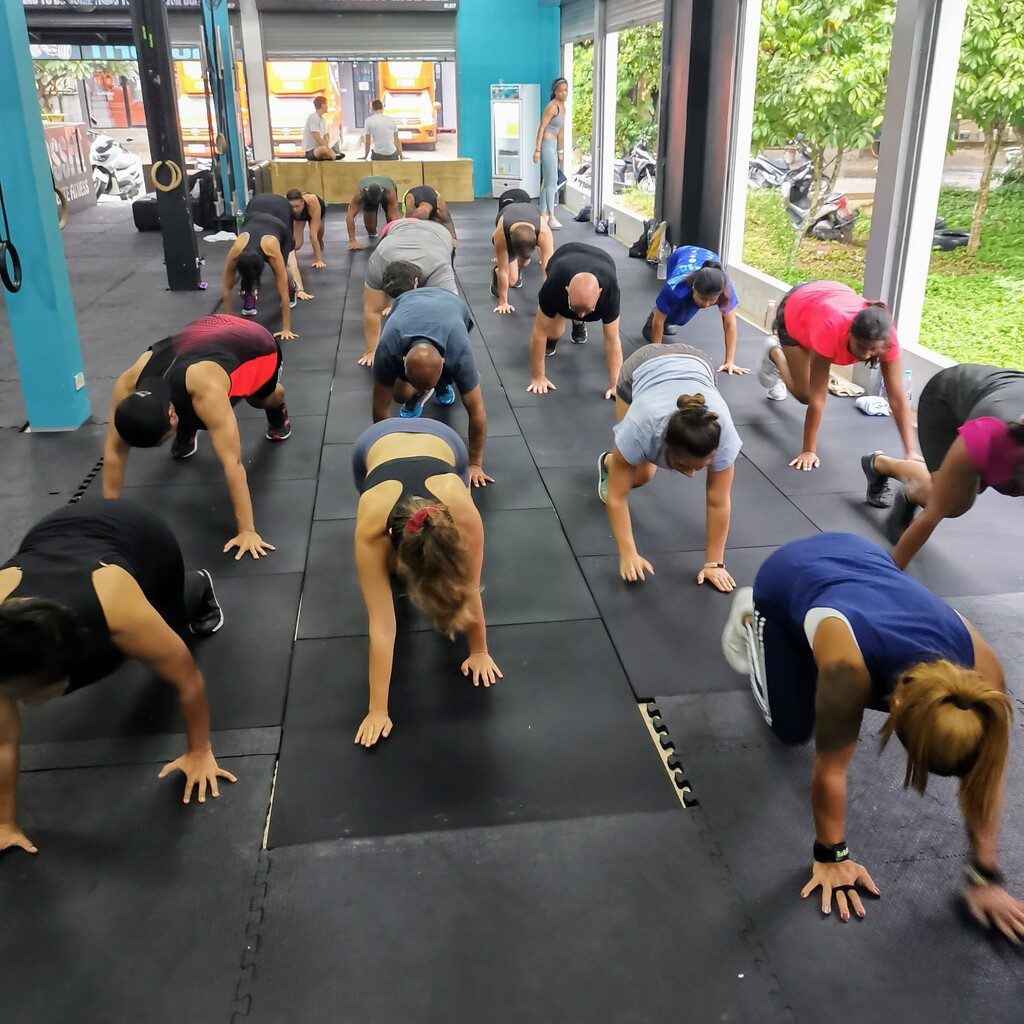 Although some people may be scared off by the CrossFit mentality from other boxes, this box has a very unique and supporting community – making this not only a fitness experience – but also offers a powerful transformation mentally – with many clients already planning their repeat visit.
Explore the island on your rest days
Saturday evenings and Sundays are rest days, where either the attendants plan their own days based on their own schedule, hang out in their local Lamai Beach spot at Baobab ( webcam link ) – or take part in the many possible excursions around the island.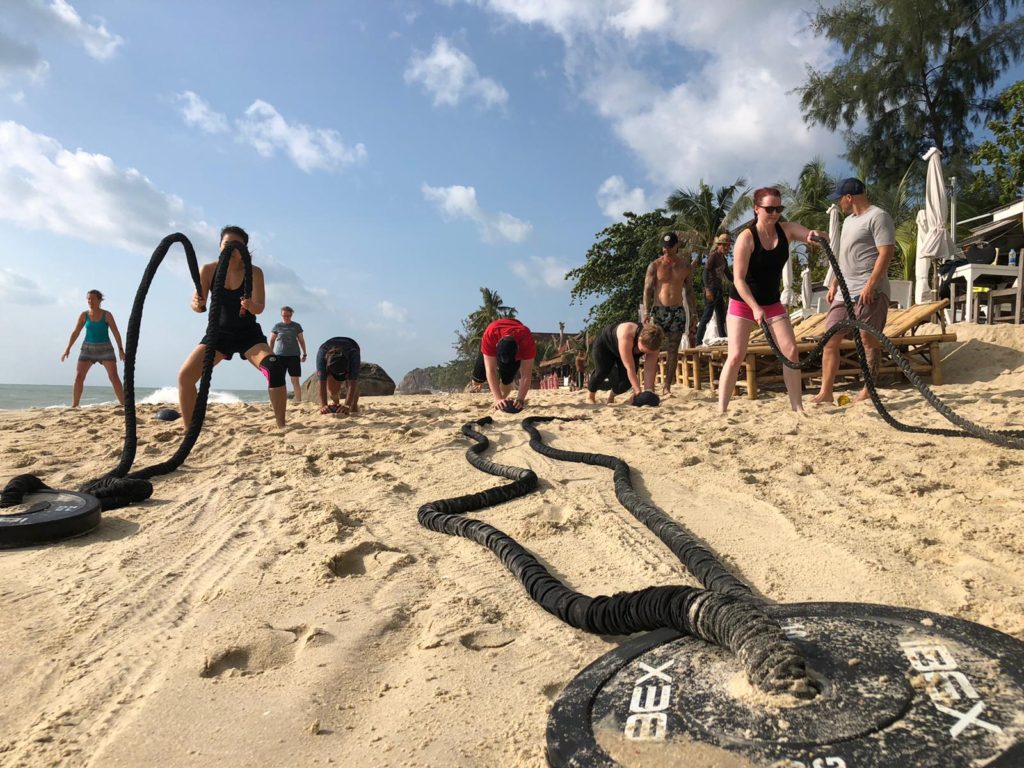 There's one thing for sure – your body will be fitter than it was before – and possibly you'll leave with new friendships for life.
Make sure to check out this retreat – which we also service with our eco-friendly solutions – at their website : Samui Fitness Retreat. In our opinion the best fitness and crossfit bootcamp that you can attend!