Visit our Pest Library and inform yourself about common pests and our removal services!
Commercial Pest Control
Keep your business safe and pest free with Eco Pest Samui.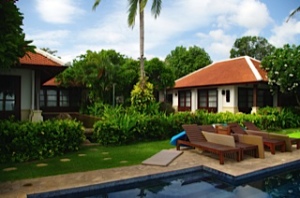 Even the cleanest buildings have pest control problems. Carpenter ants, roaches, rodents—they can enter in cardboard boxes and wooden pallets, through pipes and vents, through hidden cracks and crevices. Spotting one pest means there's likely a much larger colony or nest you can't see. While over-the-counter sprays and traps kill some pests, eliminating the source of the problem takes specialized expertise. That's why you should call us today and let our years of experience keep your business safe.
To arrange your free pest control inspection simply call our team on 085 7912 496 or get a quote.
Residential Pest Control
Available for call out work Pest Control in the Home.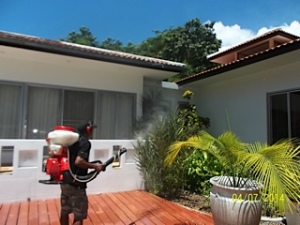 It is a well known fact that one in 3 households in Thailand will experience pest problem at their property at some point in their lives. Pests can have all sorts of effects on your well being from rodents which carry diseases, to bedbugs which leave bite marks and woodworm which target the very structure of your home. Whatever your pest problem, at ecopestsamui.com we know you want it dealt with fast, as delaying the treatment can only make things worse.
That's why we offer an around the clock service – to keep you and your family safe when you need it most. What's more, we know you don't want to pay the earth. That's why we regularly compare our prices with other pest controllers in each region, ensuring you get sound protection and advice at an affordable price.
Simply leave your enquiry on our quote page and a member of our team will call you back right away.